Shopping, Dining, and Nightlife
Wyandotte County hosts what seems to be a limitless list of restaurants, shopping opportunities, and nightlife spots. We are a destination that attracts people from throughout the Midwest looking for adventure and something beyond the ordinary. 
As part of the Kansas City metropolitan area, dining options begin with our reputation for having the best barbecue in the country! With food this good, it's impossible to refer to just a few of our incredible restaurants. So, come hungry and get ready to explore Kansas City Kansas to start your dining adventure!
Shopping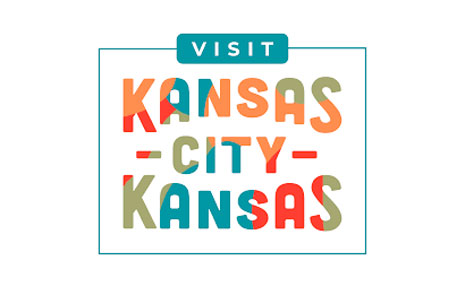 Village West Area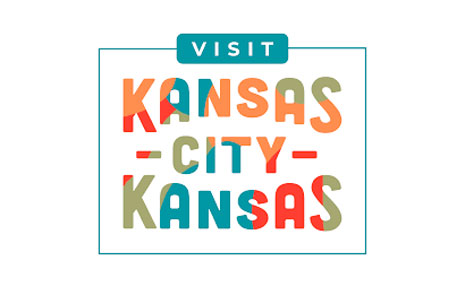 Plaza at the Speedway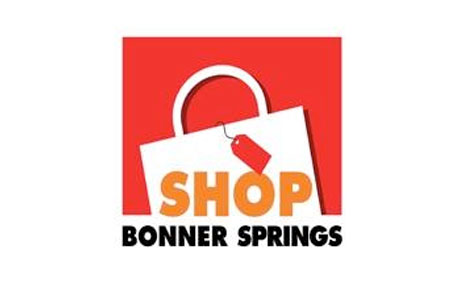 Downtown Bonner Springs