Wyandotte County is a diverse, vibrant assortment of communities, offering the perfect living for everyone!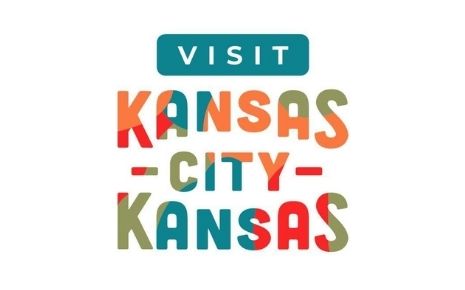 As part of the greater Kansas City metropolitan area, Wyandotte County offers a wonderful mix of amenities and quality of life. Homeownership is achievable in all of our cities, thanks to affordable home prices. Our county is a perfect microcosm of the United States, and with no ethnic majority, diverse residents and businesses are attracted here. That diversity results in a wealth of attractions and eclectic Main Streets that people come from hours away to experience.
Experiencing the amenities and attractions of the Kansas City metropolitan area is extremely accessible, for residents and visitors alike. Visit visitkansascityks.com or utilize the interactive map below to find everything Wyandotte County and Kansas City, KS, has to offer!
Experience the wonderful diversity of life in Wyandotte County today!