Greater Kansas City Building & Construction Trades Council
400 S. Main St. • Independence, MO 64050
US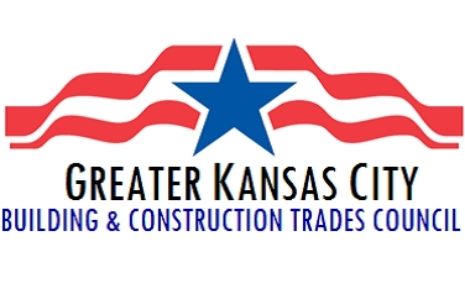 The Greater Kansas City Building & Construction Trades Council represents Construction Trades within Kansas City and surrounding areas. The trades provide the Journeyperson, Staff and Apprenticeship Training Programs that get your career off the ground.
The Greater Kansas City Building Trades Council takes pride in providing its local trades and their memberships expertise in construction by:
Driving Economic Development in our Community.
Committing resources to Recruitment, Retention, Mentoring and Safety Training.
Marketing KC Trades, Apprenticeship Training and Journeyperson upgrading.
Increasing our competitiveness in a changing market.
Educational Cooperative Agreements with the Metropolitan Community Colleges and much more.