WSP
300 Wyandotte St. • Suite 200 • Kansas City, MO 64105
US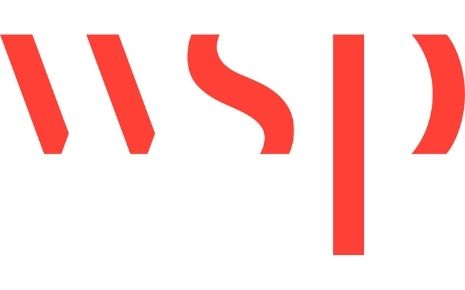 WSP is one of the world's leading engineering professional services consulting firms.
We provide services to transform the built environment and restore the natural environment. Our expertise ranges from environmental remediation to urban planning, from engineering iconic buildings to designing sustainable transport networks, and from developing the energy sources of the future to enabling new ways of extracting essential resources.
We have approximately 36,500 employees, including engineers, technicians, scientists, architects, planners, surveyors, program and construction management professionals, and various environmental experts. We are based in more than 500 offices across 40 countries worldwide.