International Express Trucking, Inc.
3359 Brinkerhoff Rd. • Kansas City, KS 66115
US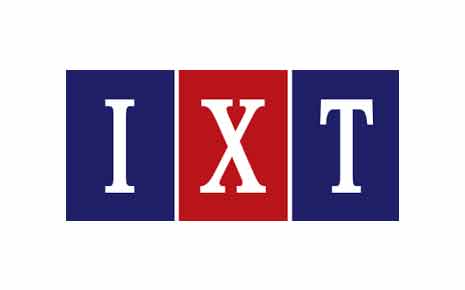 IXT was established in 1993 as a certified woman-owned company. Beginning with our dedicated employees and owner-operators, we are committed to providing you with the best quality and dependable service that we tailor to fit your individual company needs.