Alliance Workforce, Inc.
3100 S. 24th St. • Suite B • Kansas City, KS 66106
US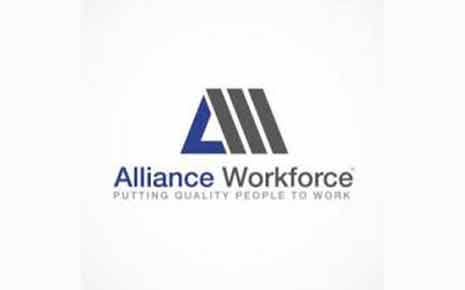 Alliance provides experienced recruiters that are committed to their clients. Our teams invest the time to screen and place only qualified candidates based on requirements of our clients. We beat out our competition with our teams commitment to do what we say we will do.