Security Equipment Inc.
126 Abbie Ave. • Kansas City, KS 66103
US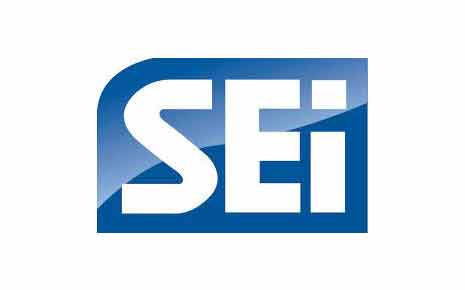 SEi Security provides unparalleled service, systems, and solutions to serve, secure, and care for the people and businesses in our communities. Our clients benefit from customized solutions rooted in more than 50 years of deep industry experience and expertise. See what Security Equipment Inc. can do for you.