Simmons Security & Protection Services, Inc.
P.O. Box 172017 • Kansas City, KS 66117
US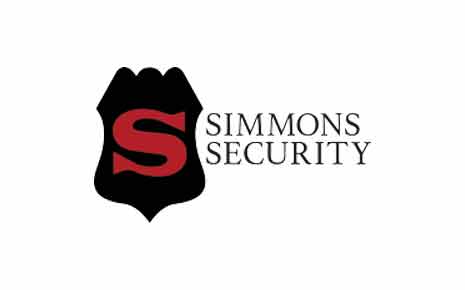 Simmons Security is a minority-owned family business that provides private security services for residential and business communities in Greater Kansas City. Our company is managed by a Board of Directors who have over eighty years of experience in law enforcement. We are dedicated to supporting Kansas City with a community-centric approach that creates a safer place to live and work.