Homefield's first apartments break ground, as officials prepare to debate hotel incentive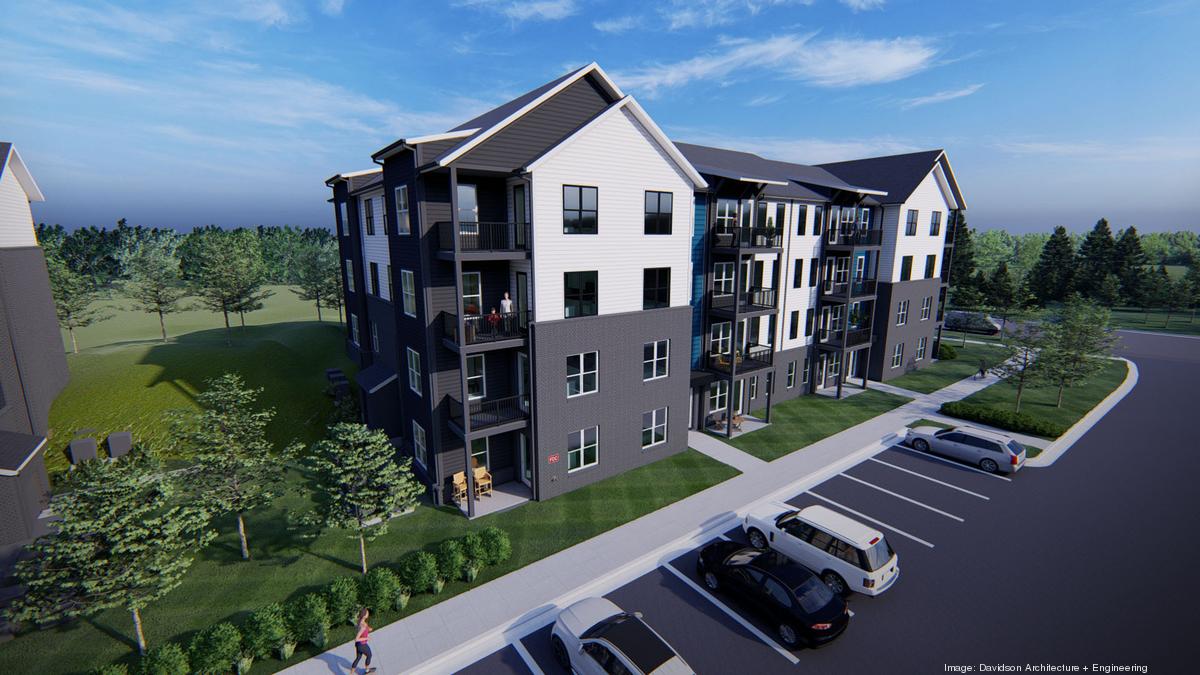 At least one of the first components proposed for Homefield LLC's $694.5 million sports-anchored development in Wyandotte County now has the wind at its back.
More Topics
Despite a pandemic and ensuing global recession, 2020 stood out as an eye-popping year for economic development in Kansas. Click here to read full article.
The Sunderland Foundation, an Overland Park-based private foundation with assets of nearly $1.5 billion, is supporting Kansas City Kansas Community College's plan to create a Downtown Community Education Center that will "help lift an entire community out of poverty and create systemic change from the inside out." Click here...
The San Antonio-based burger chain has filed plans to build a 24-hour drive-thru location just north of Legends Outlets Kansas City and the Kansas Speedway in Kansas City, Kansas. Click here to read full article.