Kansas Manufacturing Solutions
14425 College Blvd. • Suite 120 • Lenexa, KS 66215
US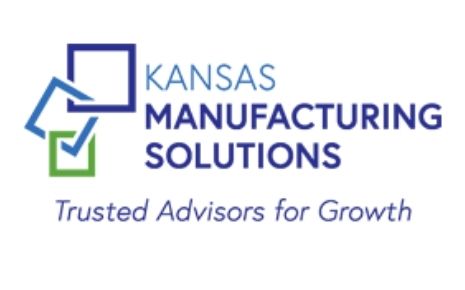 Kansas Manufacturing Solutions (KMS) is a not-for-profit manufacturing consulting firm that provides proven expertise to solve problems that impact Kansas manufacturers' financial and operational success.
KMS's expert professionals deliver a diverse range of solutions and programs to Kansas manufacturers tailored to enhance efficiency, elevate product quality, foster innovation, and transform business operations. KMS also provides solutions that enhance, optimize, and develop a manufacturer's workforce.
As a testament to their commitment to excellence, KMS undergoes rigorous third-party quarterly surveys of their clients, confirming their exceptional performance through a comprehensive performance scorecard that quantifies and certifies the value they deliver.
Beyond their consultative services, KMS is a passionate advocate for Kansas manufacturers, actively engaging with key stakeholders to address issues and drive positive change within the local, state, and global manufacturing industry.