CE Distribution, Inc.
3250 Brinkerhoff Rd. • Kansas City, KS 66115
US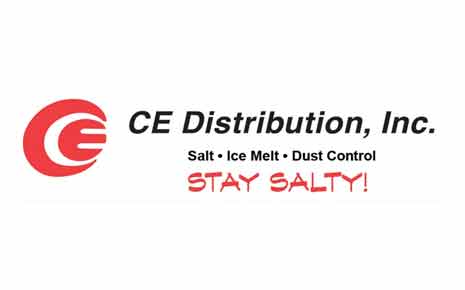 In 1968 Dick Clark began his water treatment career working for Diversy-Mogul Corporation. 25 plus years ago, he began distributing water softening salt to meet his customers' needs to soften the hard water in the Kansas City and surrounding areas. In 1992, Dick Clark founded Clark Enterprises in the Fairfax District in Kansas City, KS.