L.G. Barcus and Sons, Inc.
1430 State Ave. • Kansas City, KS 66102
US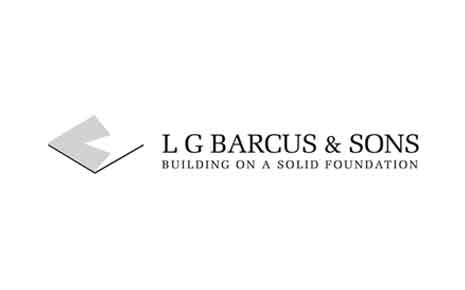 Whatever your foundation, heavy construction or bridge needs, let BARCUS show you how to do the best job, at the lowest cost within your deadlines. Call 1-800-255-0180 for more information or click here to go to our contact form. Your inquiry will receive prompt, professional attention.