New T-Bones owner shares his lineup for stadium development plans
New Kansas City T-Bones owner Mark Brandmeyer shares his turnaround plans for the minor league baseball team, including numerous investments in the stadium.
More Topics
Wyandotte Daily's readers have been asking quite frequently when the new Menards store at 1301 N. 98th St. will open. The store opened to the public this morning at 6:30 a.m., according to general manager Jim Hrivnak. It will be open through 10 p.m. Hours will be 6:30 a.m...
The American Royal has secured the 115 acres in Kansas City, Kan., where it plans to build its new $250 million home, the nonprofit announced Tuesday.   The news comes more than three years after the agriculture education and competition organization announced that it planned to relocate from its...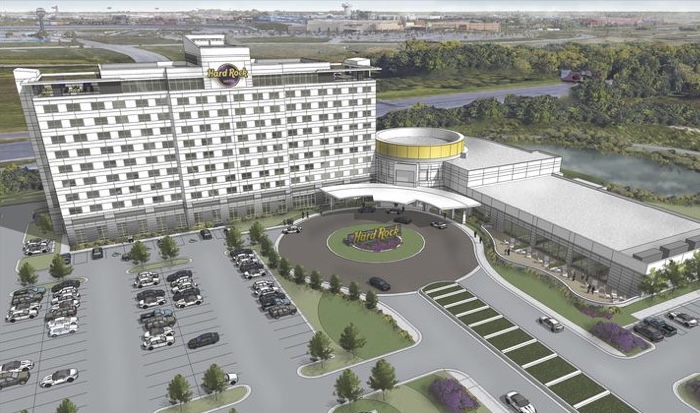 Among the hotel's planned features is a rooftop bar with a view of Kansas Speedway. Read the full article here.