GM Fairfax plant readies to restart work on Chevy Malibu
The General Motors Co. Fairfax Assembly & Stamping plant in Kansas City, Kansas, will resume work on the Chevrolet Malibu on Monday, Nov. 1. The plant, with a local workforce of 2,102, restarted first-shift work on the Cadillac XT4 on Sept. 20.
More Topics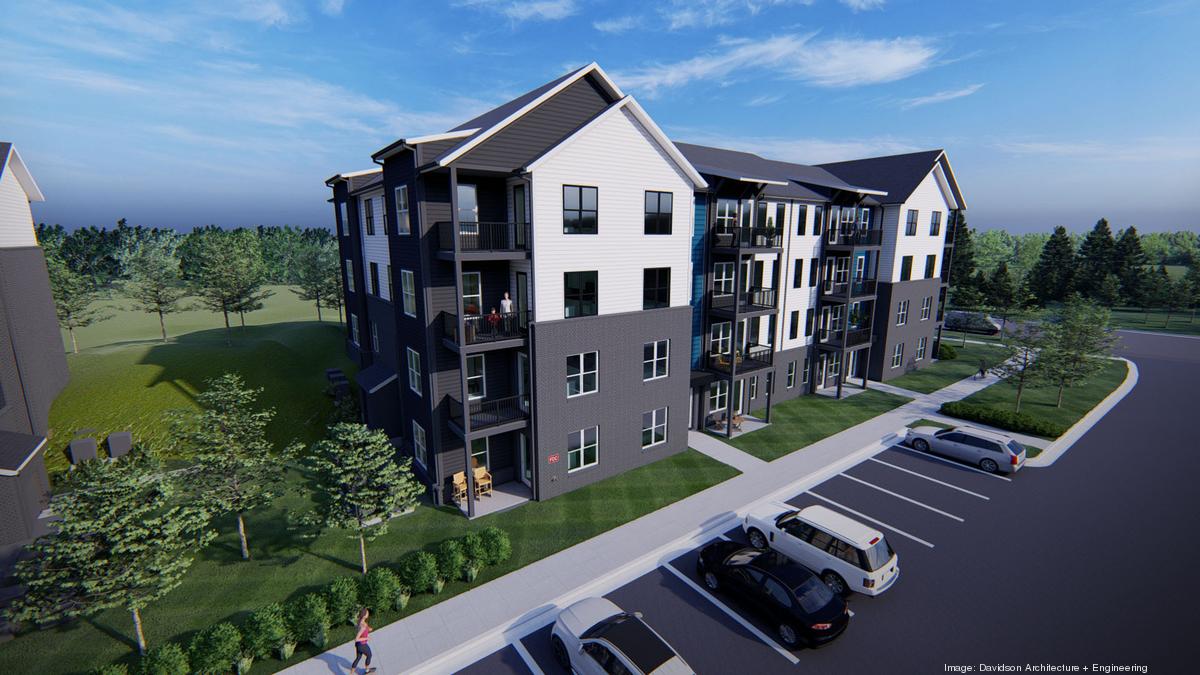 At least one of the first components proposed for Homefield LLC's $694.5 million sports-anchored development in Wyandotte County now has the wind at its back. Click here to read full article.
Despite a pandemic and ensuing global recession, 2020 stood out as an eye-popping year for economic development in Kansas. Click here to read full article.