Legends Outlets opens local barbecue, seafood restaurants
Diners in Kansas City, Kansas, have three new, local food options at the Legends Outlets. Jousting Pigs BBQ, Love Tea and Dancing Crab are open at the outlet mall, it announced in a release.
More Topics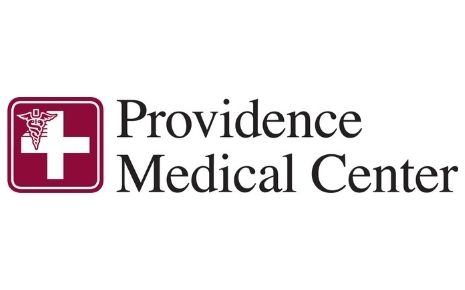 Providence Medical Center, a member of Prime Healthcare, is one of America's 100 Best Hospitals™ for Orthopedic Surgery (5 years in a row) and also for Spine Surgery in 2022 according to new research released byHealthgrades, the leading resource that connects consumers, physicians and health systems. Every year,Healthgrades evaluates hospital...
Whataburger has opened two locations in Kansas City in the past month. Patrick Mahomes was the catalyst for the fast food chain's interest in the metro. Thursday, he's finally getting one of his own. Mahomes is a member of investment group KMO Burger. The Whataburger franchisee broke ground on what...
Kansas City Kansas Community College plans a $70 million education center that will house a YMCA and CommunityAmerica Credit Union, as well as behavioral and mental health services. Click here to read full article.