The 2022 Regional Workforce Development Rankings
Students on the brink of graduating from their community college, university or vocational technology school don't necessarily know whether their state ranks well in workforce development relative to other states. Military personnel ending a tour of duty at a base and transitioning to the private sector are likely in the same situation. Students usually pick the best higher education situation for the degree or certificate program they're after. Soldiers, sailors and other servicemembers were stationed where they were stationed. On graduation or exit from service, they then can evaluate locations where their career aspirations will best be met.
This labor pool may one day find these regional rankings of state workforce development climates of interest. They don't say where the most jobs or the best jobs are. They don't rank state workforce programs or labor boards or systems that link job seekers with job openings. But they can suggest which states have the workforce apparatus most likely to be of use to those seeking jobs and to those on the recruitment side of the table.
More Topics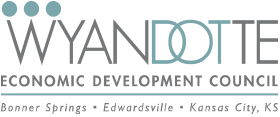 TOPEKA — The SPARK executive board of state officials and business advisers agreed to move ahead Monday with allocation of federal funding for $100 million in commercial building infrastructure projects and $50 million in direct aid to children enduring educational setbacks in the COVID-19 pandemic. The idea proposed by Lt. Gov...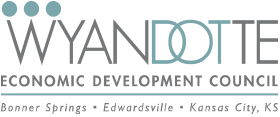 Legends Outlets, the only outlet center serving the Kansas City metro, reports robust leasing activity in 2021, including nine permanent retail additions with five more slated to open in 2022. With the new and coming soon tenants, Legends Outlets has the highest occupancy of long-term leases with national brands and market-exclusiv...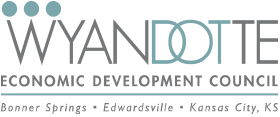 In a unanimous 9-0 vote, the Unified Government Commission on Thursday night approved the Homefield development agreement changes. The project, at the former Schlitterbahn waterpark site and surrounding area, includes a bond request for $150 million. Youth sports tourism has been a major component of the project. Read full article.