Seven Signs Of A New Site Selection Reality
As the world enters its third year of COVID-19, site selectors are doubling down on predictions they made a year ago. From reshoring and supply-chain tightening to remote working and worker shortages, site selectors are telling us that the trends exacerbated by the global pandemic will become even more pronounced in 2022.
When we surveyed national site selection consulting firms in November of 2020, the world had just entered its ninth month of the coronavirus pandemic. Site selectors told us then that their clients were already regrouping by redirecting resources to support reshoring efforts, relocation of workplaces to satellite facilities, and remote working.
More Topics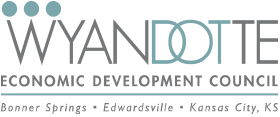 Small businesses in Kansas City, Kansas, may be eligible for aid under a new metro area grant program. The Unified Government of Wyandotte County/Kansas City, Kansas, announced the KCK Small Business Resiliency Grant Program. Eligible businesses can be given up to $10,000 in grants, according to a release. Read full article.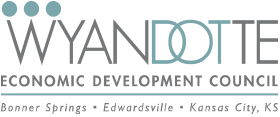 TOPEKA — The SPARK executive board of state officials and business advisers agreed to move ahead Monday with allocation of federal funding for $100 million in commercial building infrastructure projects and $50 million in direct aid to children enduring educational setbacks in the COVID-19 pandemic. The idea proposed by Lt. Gov...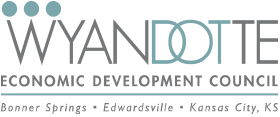 Students on the brink of graduating from their community college, university or vocational technology school don't necessarily know whether their state ranks well in workforce development relative to other states. Military personnel ending a tour of duty at a base and transitioning to the private sector are likely in th...