Innovation Corridors Have Economic Assets Driving Business Growth
It's no secret that the recipe for economic success usually includes generous portions of innovation and technology. That has been part of the economic development story for many years in such places as Boston, Seattle, the Research Triangle, and Silicon Valley.
But just as you can find more and more cutting-edge restaurants and exceptional craft breweries in sometimes surprising places beyond the most obvious locales, the innovation-based recipe for success is being served up in smaller communities, too, far beyond the places that may first come to mind. When it comes to building an innovation corridor or innovation district, the traditional addresses don't have a monopoly on brains and forward-thinking.
More Topics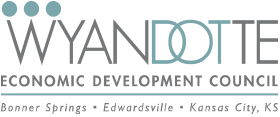 Small businesses in Kansas City, Kansas, may be eligible for aid under a new metro area grant program. The Unified Government of Wyandotte County/Kansas City, Kansas, announced the KCK Small Business Resiliency Grant Program. Eligible businesses can be given up to $10,000 in grants, according to a release. Read full article.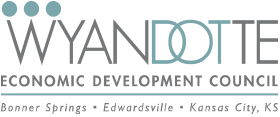 As the world enters its third year of COVID-19, site selectors are doubling down on predictions they made a year ago. From reshoring and supply-chain tightening to remote working and worker shortages, site selectors are telling us that the trends exacerbated by the global pandemic will become even more pronounce...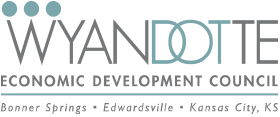 TOPEKA — The SPARK executive board of state officials and business advisers agreed to move ahead Monday with allocation of federal funding for $100 million in commercial building infrastructure projects and $50 million in direct aid to children enduring educational setbacks in the COVID-19 pandemic. The idea proposed by Lt. Gov...