ICYMI: Kansas Could Land the Biggest Private Sector Investment in the State's History
Lt. Governor This is the largest private sector opportunity in Kansas history. Here's how we win it
01.25.22 – Kansas City Star
KEY QUOTE: "As we look to the future, Kansas has no business saying no to a massive economic development opportunity, especially in a period of challenging and evolving global competition for new businesses and jobs."
Kansas Gov. Kelly wants to spend $1 billion to kand a big, mystery manufacturer'
02.01.22 – KCUR
KEY QUOTE: "If the firm picks Kansas, Toland said several of the target company's suppliers would follow, drawing in another 4,000 jobs to the region."
More Topics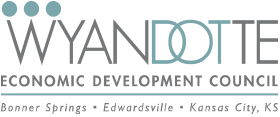 It's no secret that the recipe for economic success usually includes generous portions of innovation and technology. That has been part of the economic development story for many years in such places as Boston, Seattle, the Research Triangle, and Silicon Valley. But just as you can find more and more cutting-edg...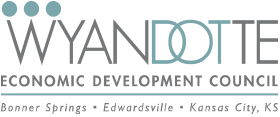 Small businesses in Kansas City, Kansas, may be eligible for aid under a new metro area grant program. The Unified Government of Wyandotte County/Kansas City, Kansas, announced the KCK Small Business Resiliency Grant Program. Eligible businesses can be given up to $10,000 in grants, according to a release. Read full article.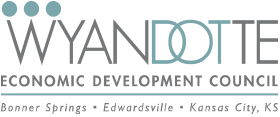 As the world enters its third year of COVID-19, site selectors are doubling down on predictions they made a year ago. From reshoring and supply-chain tightening to remote working and worker shortages, site selectors are telling us that the trends exacerbated by the global pandemic will become even more pronounce...