Rep. Davids votes to strengthen supply chains, boost American manufacturing and promote workforce development
U.S. Rep. Sharice Davids, D-3rd Dist., recently voted to pass major economic legislation aimed at addressing current supply chain issues and promoting long-term American competitiveness.
The America Competes Act contains several of Davids' priorities, including incentives for domestic semiconductor manufacturing, resources to strengthen supply chains and reduce inflation, and policies that will promote American global leadership among countries like China. Davids' amendment also passed the House, ensuring that small and mid-sized manufacturers are given opportunities to participate in federal supply chain upgrades.
More Topics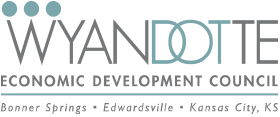 Lt. Governor This is the largest private sector opportunity in Kansas history. Here's how we win it 01.25.22 – Kansas City Star KEY QUOTE: "As we look to the future, Kansas has no business saying no to a massive economic development opportunity, especially in a period of challenging and evolving global competitio...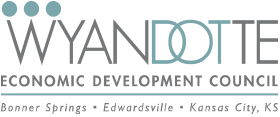 It's no secret that the recipe for economic success usually includes generous portions of innovation and technology. That has been part of the economic development story for many years in such places as Boston, Seattle, the Research Triangle, and Silicon Valley. But just as you can find more and more cutting-edg...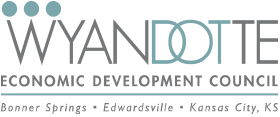 Small businesses in Kansas City, Kansas, may be eligible for aid under a new metro area grant program. The Unified Government of Wyandotte County/Kansas City, Kansas, announced the KCK Small Business Resiliency Grant Program. Eligible businesses can be given up to $10,000 in grants, according to a release. Read full article.