Follow Us to Stay Updated on What's Happening in the Dotte!
Keep up with everything going on in our county! Wyandotte Economic Development Council (WYEDC) publishes social media content so you can become aware of new opportunities, tools and resources, and to hear about our shared successes!
Why Follow WYEDC on Social Media?
Businesses can keep up to date with new developments and incentives available to ensure that they do not miss any opportunities that they could be interested in. WYEDC's mission is to improve the local economy by creating and implementing innovative programs, partnerships, incentives, and leadership roles in the community. Click here to follow our social media and stay connected to everything happening here in Wyandotte County today!
More Topics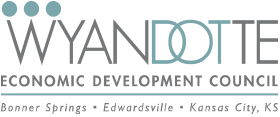 Site Selection's 2021 winners illustrate exactly why a per capita Governor's Cup was added to this annual facilities race with the 2013 Governors' Cups. The original Cup always recognized the state with the most qualified capital investment projects the previous calendar year. For eight years now, Site Selection has also...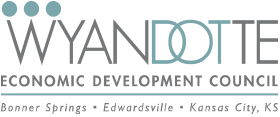 Labor force participation rates drop when fewer people of working age are either employed or actively looking for work. According to the U.S. Bureau of Labor Statistics, the percentage of working-age people between 25 and 54 years old peaked in 1995 at 72 percent, and it has been on a...
Rocha, who founded and owns CJ Industries LLC, worked for her dad's construction company when she was in between high school and college. Both her dad and grandfather were union pipe fitters, and Rocha later got her own master plumber designation. Click here to read full article.