Find Available Sites and Buildings in Wyandotte County, KS!
WYEDC has a new economic development website where you can search for available sites and buildings in Wyandotte County. This online database will help those looking to find a property that best suits their business needs!
Our Property Search Tool Offers More Data
The information displayed by our property search tools provide more data than a traditional MLS. For example, you can apply heat maps and layers, view business data for the area surrounding the site and conduct a spatial search.
Available buildings and sites can be searched by square foot & acres respectively, name, and mileage to the closest airport or interstate. Each property listed has a comprehensive page with in-depth details including address, photos, interactive geographical map, square-foot & acres, sale price, property information, and demographics on the area where the properties are located. Find the perfect building or site in Wyandotte County, KS, for your business needs today!
More Topics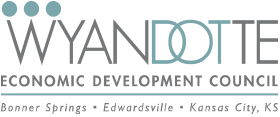 Entrepreneurship is a tough road that can travel through some dark places. After some initial success, many entrepreneurs find themselves stuck and confused, in a place where they question who they are, where their business is going or when they'll get there. Some are surrounded by self-imposed walls they've built...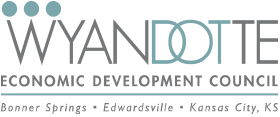 After the Kansas legislature passed a transparency law in 2019, the state is now among the most improved states on Good Jobs First's ranking of transparent economic development incentive programs. Read full article.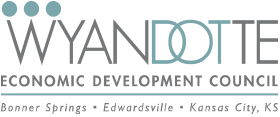 There are many federal, state, and local incentives that are offered to businesses in Wyandotte County! The Wyandotte Economic Development Council's (WYEDC) mission is to help businesses in the region thrive and succeed. One of the ways that we do this is by sharing information on incentives and tax abatements...