What is 'On Your Mark'?
Wyandotte County, KS, is moving forward as a community through 'On Your Mark.' The Wyandotte Economic Development Council's (WYEDC) approach to improving the economy is all-encompassing. This gives everyone the support and opportunities to help their businesses succeed. This is 'On Your Mark:' rising together as a community to ensure every business's success!
On Your Mark Annual Report Available on WYEDC Website
The WYEDC has compiled a detailed report entitled, 'On Your Mark,' to showcase the success of this mission. This annual report entails comprehensive information on the county's capital investments and programs for the year. The report is specifically for the Kansas side of the Kansas City Metro which includes the cities of Banner Springs, Edwardsville, and Kansas City. Click here to learn more about 'On Your Mark,' and what we are working toward today!
More Topics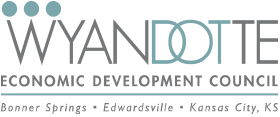 Sumner Academy was ranked as the No. 1 high school in Kansas and also in the Greater Kansas City area by U.S. News and World Report. It is the fourth year in a row for the honor, said Superintendent Anna Stubblefield. Read full article.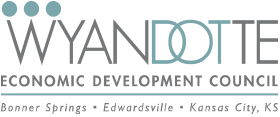 Here in Wyandotte County, KS, we are proud to be home to many local, minority, and woman-owned businesses. Located in the heart of the Kansas  City metro area, our county has approximately 5,000 businesses - many of which are minority and woman-owned. These businesses provide several different services in several...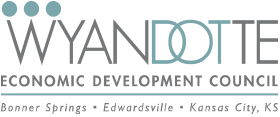 Small manufacturers should be included in federal supply chain legislation, according to U.S. Rep. Sharice Davids, D-3rd Dist. Rep. Davids visited Knit-Rite, a medical supply manufacturer in Kansas City, Kansas, on Thursday as part of her Made in Kansas tour to promote domestic manufacturing and supply chain solutions...