For Entertainment, Come to Wyandotte County!
Wyandotte County is part of the greater Kansas City Metropolitan area and offers a wide variety of entertainment and cultural activities to enjoy! Kansas City is the top tourism destination in Kansas and a very popular destination for the Midwest region. There are a variety of entertainment options to choose from. Sports fans will enjoy the NASCAR Kansas Speedway, SportingKC Major League Soccer, and the Kansas City Monarchs at Legends Field.
Find Entertainment & Culture in Wyandotte County
The Kansas City Metro is also home to several museums and historic sites. This includes the National Agricultural Center and Hall of Fame, the Strawberry Hill Museum and Cultural Center, Grinter Place Historic Site, and more! We also have plenty of nightlife, shopping centers, and dining options available as well. For example, the Legends Outlets Kansas City is a huge regional outlet shopping center offering 1,200,000 square feet of shops to explore like Nebraska Furniture Mart, Cabela's and restaurants like Yard House..
Click here to learn more about Wyandotte County's high-quality entertainment options to see why we are known for our tourism opportunities!
More Topics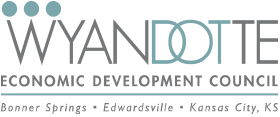 Competing on a national and global scale for large economic development projects — and winning — is a sure sign of a community's vitality. A community's ability to position large-scale, shovel-ready land tracts for investment consideration exponentially increases its ability to secure desired jobs and capital investment at the local...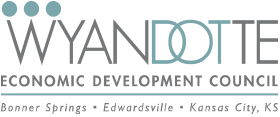 Wyandotte County, KS, is moving forward as a community through 'On Your Mark.' The Wyandotte Economic Development Council's (WYEDC) approach to improving the economy is all-encompassing. This gives everyone the support and opportunities to help their businesses succeed. This is 'On Your Mark:' rising together as a community to ensure...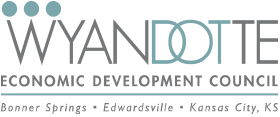 Sumner Academy was ranked as the No. 1 high school in Kansas and also in the Greater Kansas City area by U.S. News and World Report. It is the fourth year in a row for the honor, said Superintendent Anna Stubblefield. Read full article.