The Evolution of the Megasite
Competing on a national and global scale for large economic development projects — and winning — is a sure sign of a community's vitality. A community's ability to position large-scale, shovel-ready land tracts for investment consideration exponentially increases its ability to secure desired jobs and capital investment at the local level.
For years, there has been a traditional understanding of megasite requirements. Originally created to meet the demands of the automotive OEM and allied industries, these sites were assumed to have consistent demands. Important factors have included fully contiguous land space; multimodal transportation, including access to rail; large-scale and redundant utility capacities; and the ability to accommodate massive square footage.
More Topics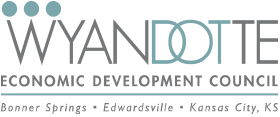 Wyandotte County is part of the greater Kansas City Metropolitan area and offers a wide variety of entertainment and cultural activities to enjoy! Kansas City is the top tourism destination in Kansas and a very popular destination for the Midwest region. There are a variety of entertainment options to choose...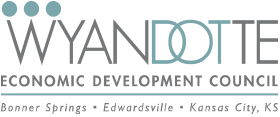 Wyandotte County, KS, is moving forward as a community through 'On Your Mark.' The Wyandotte Economic Development Council's (WYEDC) approach to improving the economy is all-encompassing. This gives everyone the support and opportunities to help their businesses succeed. This is 'On Your Mark:' rising together as a community to ensure...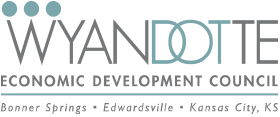 Sumner Academy was ranked as the No. 1 high school in Kansas and also in the Greater Kansas City area by U.S. News and World Report. It is the fourth year in a row for the honor, said Superintendent Anna Stubblefield. Read full article.