4 Common Beliefs Every Entrepreneur Should Question
Entrepreneurship is a tough road that can travel through some dark places. After some initial success, many entrepreneurs find themselves stuck and confused, in a place where they question who they are, where their business is going or when they'll get there. Some are surrounded by self-imposed walls they've built to help deal with the grind of building a business. The walls are too high to climb over and too deep to burrow under. The only option is to knock them down.
Mike Malatesta is an entrepreneur who found himself in what he calls the "valley of uncertainty" while running his first company, Advanced Waste Services, Inc., which he sold in 2015 after growing it since 1992. Now a strategic advisor with ERC Midwest, LLC, an industrial clearing company, Malatesta wrote about the wake-up call he received in the valley in his book, Owner Shift.
More Topics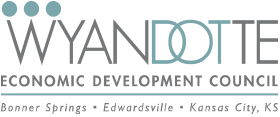 WYEDC has a new economic development website where you can search for available sites and buildings in Wyandotte County. This online database will help those looking to find a property that best suits their business needs! Our Property Search Tool Offers More Data The information displayed by our...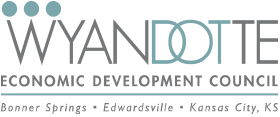 After the Kansas legislature passed a transparency law in 2019, the state is now among the most improved states on Good Jobs First's ranking of transparent economic development incentive programs. Read full article.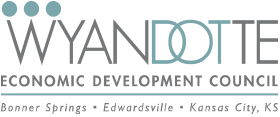 There are many federal, state, and local incentives that are offered to businesses in Wyandotte County! The Wyandotte Economic Development Council's (WYEDC) mission is to help businesses in the region thrive and succeed. One of the ways that we do this is by sharing information on incentives and tax abatements...