Border war is back if Kansas funds a Chiefs move across state line, Kansas City says
Less than three years after Kansas and Missouri announced a truce in their economic border war, the agreement appears to be imploding as Sunflower State developers and politicians are working to lure the Kansas City Chiefs across state lines.
For months, the Kansas City Royals have been exploring a move to a downtown stadium. But last month, the Chiefs indicated they were also interested in moving away from their longtime home at the Truman Sports Complex.
More Topics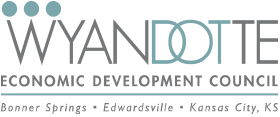 Entrepreneurship is a tough road that can travel through some dark places. After some initial success, many entrepreneurs find themselves stuck and confused, in a place where they question who they are, where their business is going or when they'll get there. Some are surrounded by self-imposed walls they've built...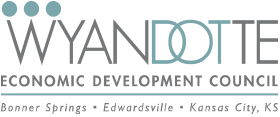 WYEDC has a new economic development website where you can search for available sites and buildings in Wyandotte County. This online database will help those looking to find a property that best suits their business needs! Our Property Search Tool Offers More Data The information displayed by our...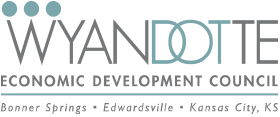 After the Kansas legislature passed a transparency law in 2019, the state is now among the most improved states on Good Jobs First's ranking of transparent economic development incentive programs. Read full article.