Five Truths About How The Inflation Reduction Act Will Help Small Business And Working Families
As it was making its way through Congress, I wrote a piece on the Inflation Reduction Act (IRA) that showed economic benefits from economists, policy experts and small business advocates. Last week, the Senate passed the IRA and on Friday, the House of Representatives passed it, sending it to President Joe Biden for his signature. The president will likely sign this bill into law later this week. This landmark legislation will help small businesses and working Americans by investing in deficit reduction to fight inflation, increasing manufacturing, lowering drug prices, and leveling the playing field by creating a modest minimum tax that ensures the country's wealthiest corporations give something back to the society that has enriched them.
More Topics
Wyandotte County is the top tourism destination in Kansas, averaging 10 million visitors per year. While many of these folks travel to take in a major race or event at the Kansas Speedway or try their luck at the Hollywood Casino, many also come to boat on Wyandotte County Lake...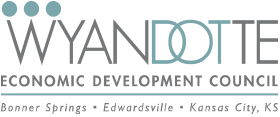 Employers of all sizes have an alternative to layoffs: the Shared Work Program from the Kansas Department of Labor. Access the program here.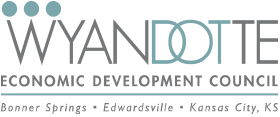 At the beginning of 2021, the Kansas Healthy Food Initiative (KHFI) was headed into its fourth year. The program was really starting to get its feet under it. The five partner organizations - Kansas State University Research and Extension (K-State), IFF, NetWork Kansas, The Food Trust, and the Kansas Health...