Tory Burch store expands at Legends Outlets
Kansas City's first and only Tory Burch storefront in the metro is relocating to double in size in a larger, permanent space at Legends Outlets on Wednesday, Aug. 17, at 1843 Village West Parkway, Suite C-117, combining two current spaces.
The new location will feature a broader product line, including the addition of Tory Sport.
More Topics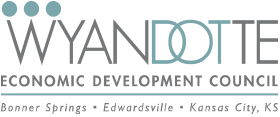 As it was making its way through Congress, I wrote a piece on the Inflation Reduction Act (IRA) that showed economic benefits from economists, policy experts and small business advocates. Last week, the Senate passed the IRA and on Friday, the House of Representatives passed it, sending it to President...
Wyandotte County is the top tourism destination in Kansas, averaging 10 million visitors per year. While many of these folks travel to take in a major race or event at the Kansas Speedway or try their luck at the Hollywood Casino, many also come to boat on Wyandotte County Lake...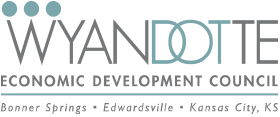 Employers of all sizes have an alternative to layoffs: the Shared Work Program from the Kansas Department of Labor. Access the program here.