Amid Rebound, U.S. Regains Position as World Leader in FDI
A pair of studies shows the U.S. at the top of the rankings for foreign direct investment (FDI) behind a surge of Asian and European investment in technology, chemicals, information and communication, and financial services.
According to Kearney's Global Business Policy Council's 2022 Foreign Direct Investment Confidence Index and for the tenth consecutive year, the U.S. is the world's No. 1 destination for FDI.
More Topics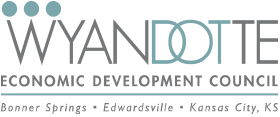 Huge spikes in demand for retail products, while food service demand virtually disappeared…supply chain disruptions that revealed previously unknown weaknesses in the flow of ingredients and materials…already existing labor shortages exacerbated by COVID outbreaks and shutdowns, as well as existing staff missing time due to illness, caring for family members,...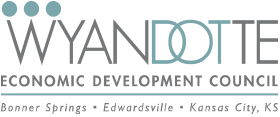 One of the many lessons learned from the COVID-19 pandemic was just how fragile the global supply chain is. For decades, much energy has been spent streamlining the supply chain, building efficiencies, and finding low-cost options — but the result has been an increased vulnerability to shutdowns, labor shortages, and...