Year in Review: Kelly Administration Delivers a Successful 2022 for Kansas
TOPEKA – As 2022 ends, the Kelly administration highlights promises made and kept over the past year.
"This year, we got Kansas back on track by working across the aisle to attract jobs, strengthen our roads and bridges, and fully fund education," Governor Laura Kelly said. "2023 is looking bright!"
ECONOMY & WORKFORCE: Kansas attracted nearly $7.5 billion in capital investment in 2022 – doubling last year's amount, which was a record.
More Topics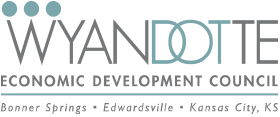 A pair of studies shows the U.S. at the top of the rankings for foreign direct investment (FDI) behind a surge of Asian and European investment in technology, chemicals, information and communication, and financial services. According to Kearney's Global Business Policy Council's 2022 Foreign Direct Investment Confidence Index and...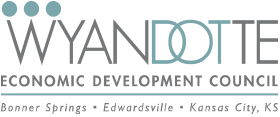 Huge spikes in demand for retail products, while food service demand virtually disappeared…supply chain disruptions that revealed previously unknown weaknesses in the flow of ingredients and materials…already existing labor shortages exacerbated by COVID outbreaks and shutdowns, as well as existing staff missing time due to illness, caring for family members,...